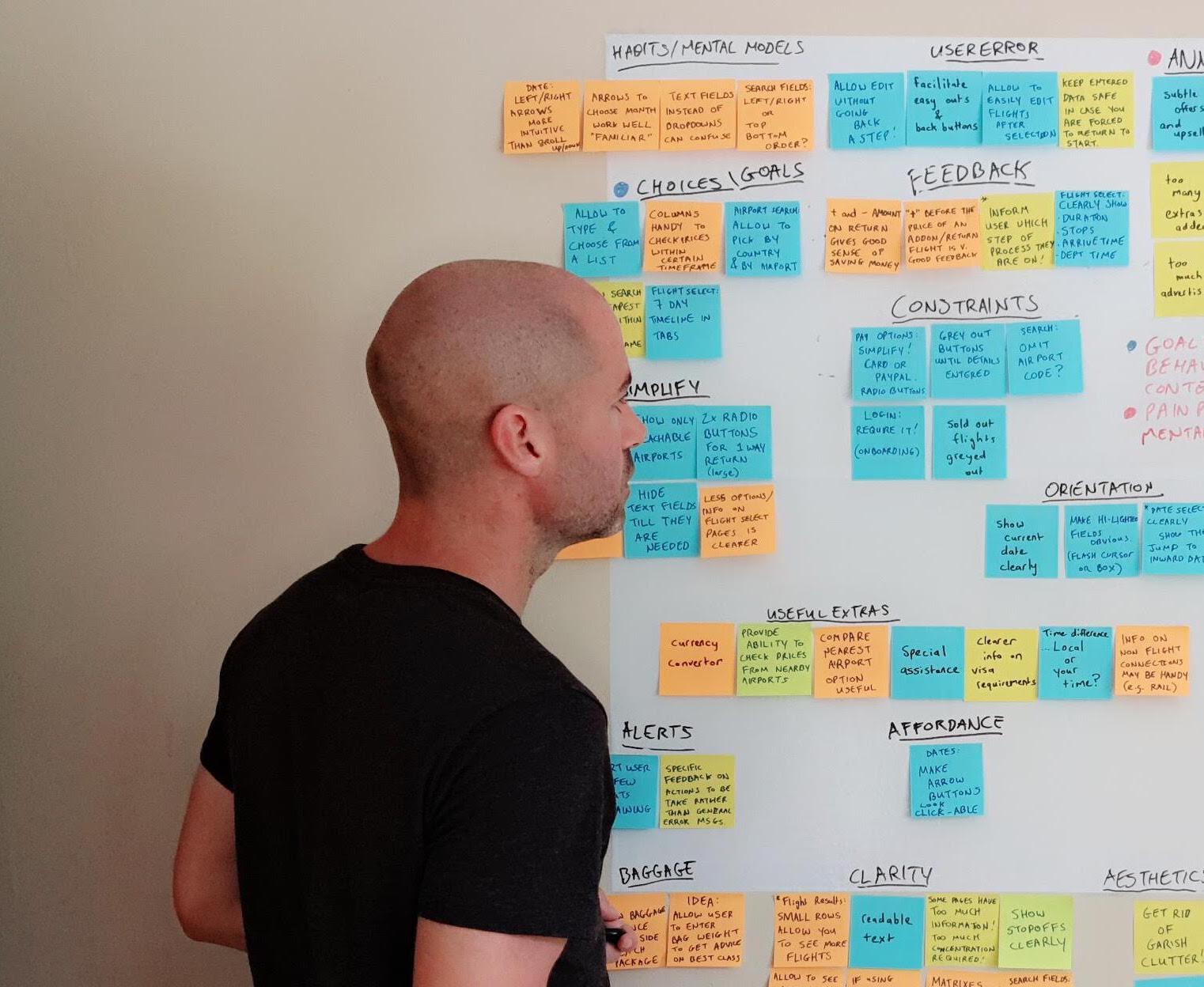 How I got started in UX Design
During my undergraduate degree, I majored in coding for audio & media applications. However, the majority of my creative projects from this time aimed merely to create something "unique" without much regard for usability. This prompted me to make the switch from coding to what I regard as the much more rewarding role of a user-centric designer.

What I've been working on
After my undergrad, I immediately embarked on an interaction design focused Masters to gain a deeper understanding of the skills required to design interfaces that are a joy to use. Since graduation in January, I have been busy working on a professional Diploma in UX Design whilst working part-time as a music technology mentor.

What I'm curious about
I'm interested in facilitating natural flows and interactions that compliment humanness.
I currently design experiences for desktop and mobile, however, I am keenly aware that emerging computing resources may not be solely screen-based. Therefore, I am prepared to be dynamic to meet these new design challenges.